Welcome to Fein Cabinetry
About

FEIN CABINETRY

Renovating or building a home is one of the most exciting yet stressful endeavours one can undertake in a lifetime. Fein Cabinetry aims to eliminate the stress from this process, by providing a professional and personal service in customising your cabinetry for the entire home to suit your individual needs and budget.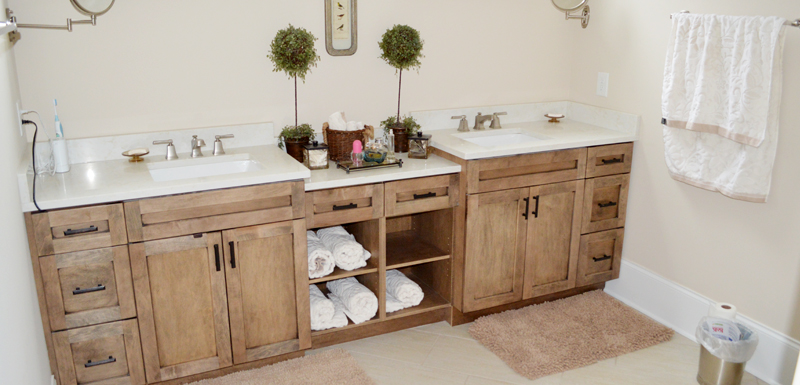 Fein Cabinetry is thoroughly competent in designing for specific cabinetry needs and experienced in space planning and storage solutions, enabling us to advise our clients of the best solution for their needs at highly competitive prices. We make use of modern and constantly upgraded technology to ensure top quality components value.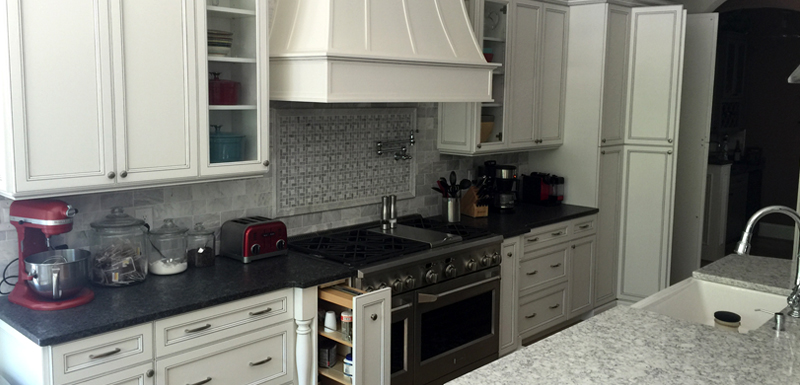 Established in 2007, Fein Cabinetry has successfully completed new and remodel projects in the Raleigh, Cary, Apex, Garner, Pittsboro, Chapel Hill areas. We have a personal relationship with our suppliers to ensure quality materials at the most competitive prices for your unique cabinetry project.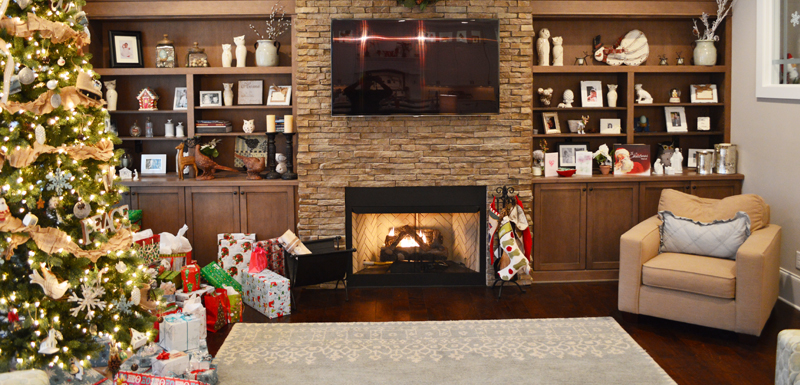 Kitchen Cabinets

Bathroom

Bedroom

Living Spaces
A space that reflect your lifestyle
What is your dream kitchen ?
The heart of your home where the family meet and memories are made, or perhaps the operation centre or place where you living your dream creating exquisite culinary masterpieces, or the place where key decisions about the welfare of families are made? Whatever our kitchen is to you, you have come to the right place if you want to make the most of one if the most important living spaces in your home, but we do more than just create a living space - we create a space where your personality comes alive.

Whether you're taking a quick shower before a night out on the town, or a relaxing candle-lit bubble bath after a long day - our bathrooms never fail to impress.

A bedroom used to be only a room to sleep in, but modern times has transformed it into a place with cleverly designed space saving concepts. All our bedroom units are designed to work specifically for each individual's needs. We do complete bedroom makeovers, including: Built-in-cupboards, Wardrobes, Closets, Walk-in-closets, practical bed solutions, bedside tables and many more

Whether you are looking for a small study unit desk, a stylish modern tv or plasma unit, custom bar or unique wine cabinet/cellar we will help make that plan a reality. Living spaces include - Study rooms, lounges, bars, wine cellars, home theatre areas, outside patios, dining rooms, tv rooms, garage areas only to name a few. Custom designs - custom carpentry

I just want to take a minute and thank you for your personal attention to the details. In the construction industry, details are the key when building a home that we would put our name on. And with you and your company, I definitely say without doubt that you always produce a top notch, first rate product while remembering the details. Your kitchens are always delivered on time and on budget and your craftsmanship are second to none. Thanks again for making our company better.
Sincerely,
EVANS CUSTOM HOMES, LLC

David M. Evans Managing Partner,
Brad A. Evans Managing Partner
With 25 years experience as a custom homebuilder and remodeling contractor we strive to provide the highest level of service, quality and value to our customers. For several years we have relied exclusively on Fein Cabinetry to provide us with the highest quality cabinetry at the most competitive price. Their excellent design details , extensive product line ,and expert installation exceed my customer's expectations every time. My customers love all of the complements they get on their kitchens, baths and entertaiment centers. I count Fein Cabinetry as one of our most valued partners.


Jay Summers,
General Manager Jay Summers Design Build, LLC
With 25 years experience as a custom homebuilder and remodeling contractor we strive to provide the highest level of service, quality and value to our customers. For several years we have relied exclusively on Fein Cabinetry to provide us with the highest quality cabinetry at the most competitive price. Their excellent design details , extensive product line ,and expert installation exceed my customer's expectations every time. My customers love all of the complements they get on their kitchens, baths and entertaiment centers. I count Fein Cabinetry as one of our most valued partners.


Jay Summers,
General Manager Jay Summers Design Build, LLC
I have had the pleasure of working with Fein Cabinetry for over 3 years and could not ask for a better cabinet company. The attention to detail and professionalism that Riaan and his team provide allows me to stay on schedule with my homeowners while delivering a level of quality that is unsurpassed. On time with appointments, delivery, install and well within my budget.
Thank you!


Roman Best,
President -Best contracting and Development